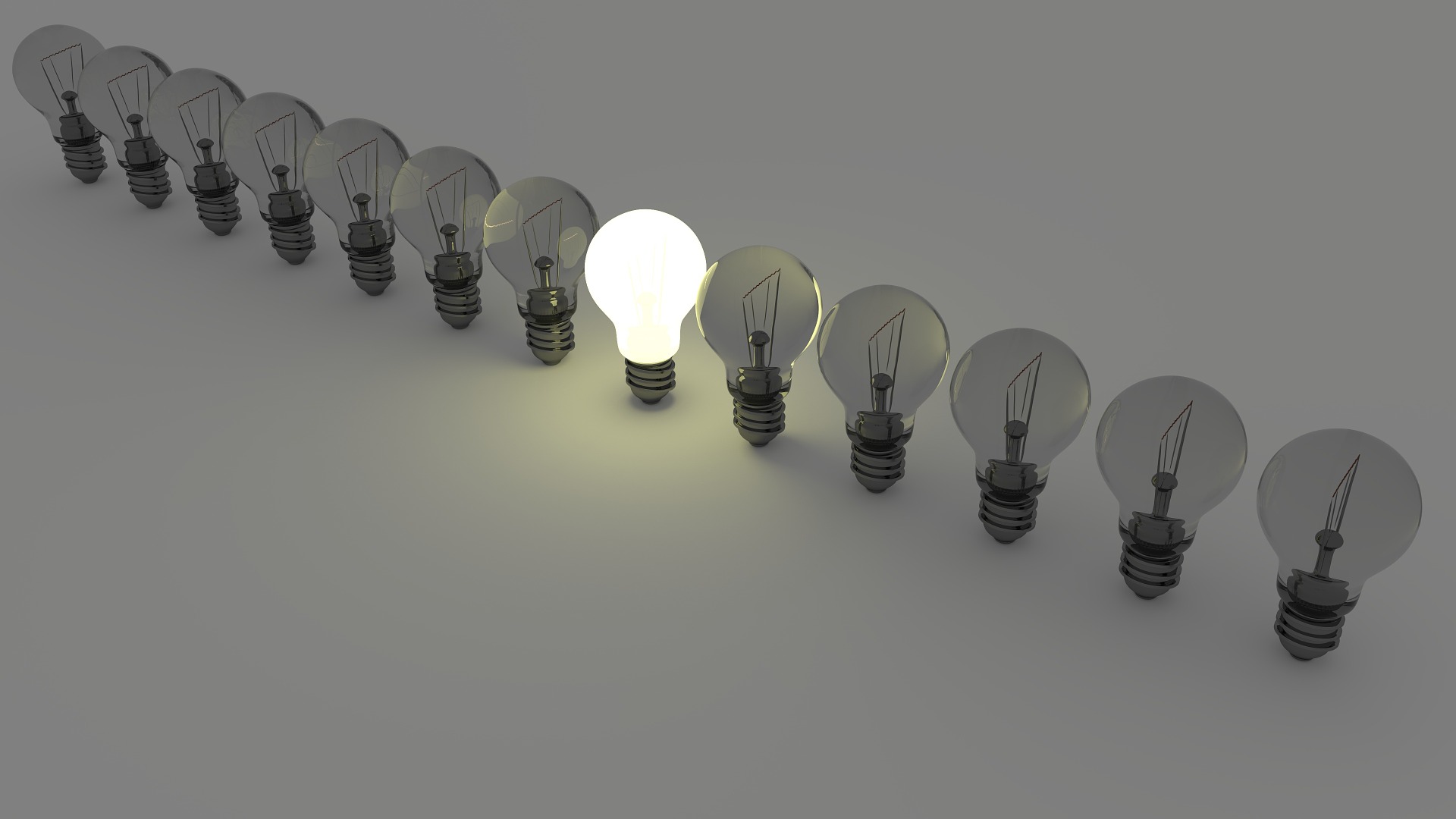 Non Executive Director
Eric created Momentum to share his skills with fellow business owners and entrepreneurs. His experience has seen him deal with just about every challenge a business can face , from building his own business into a leading independent retailer with revenues circa £20m to running Sports Direct's 'Premium Lifestyle' division with revenues in excess of £10om
Eric understands the challenges of cash flow, stock control and marketing, but from the unique angle of SME and PLC
If you need somebody to help identify and achieve your strategic objectives, please contact me for a confidential discussion
Knowledge Bank
Momentum assists businesses with:
Negotiations – learn the rules of negotiation and the tools to become a powerful negotiator.
Mergers and acquisitions – know what to expect and the pitfalls to avoid. Learn what to do and what not to do – and the tactics the other party might employ.
Change management – work through the logistical and legal issues that come with change, and get all your departments working towards the same goal.
Firefighting – coming up against the same problems again and again? You need to identify and resolve the underlying issues.
Performance improvement – giving leaders the tools and techniques to take their business to the next level.
Read the market – understand the reasons why the market works in the way it does, and stay ahead of the curve.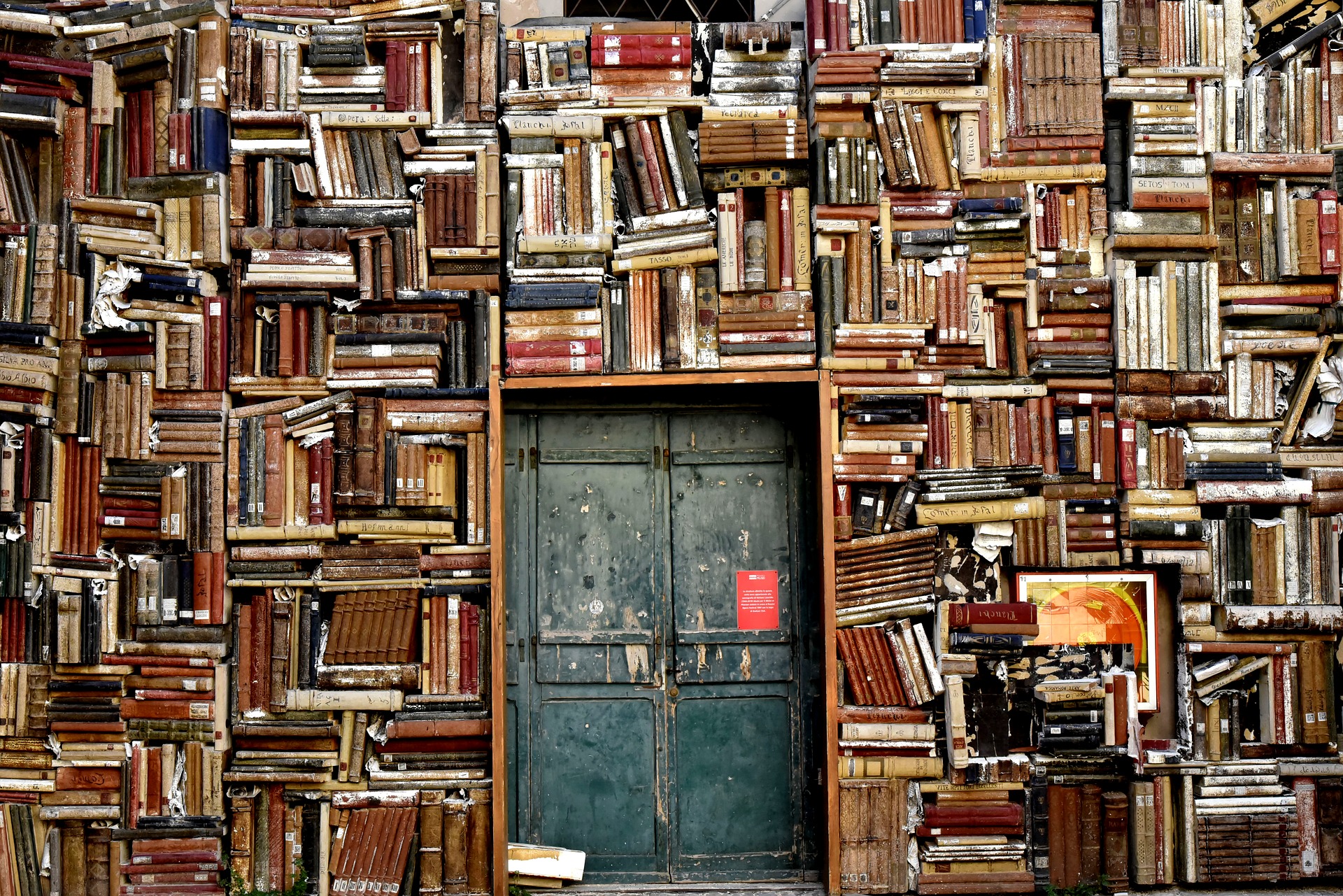 Next Steps...
If you get comfortable, you're no longer in control.