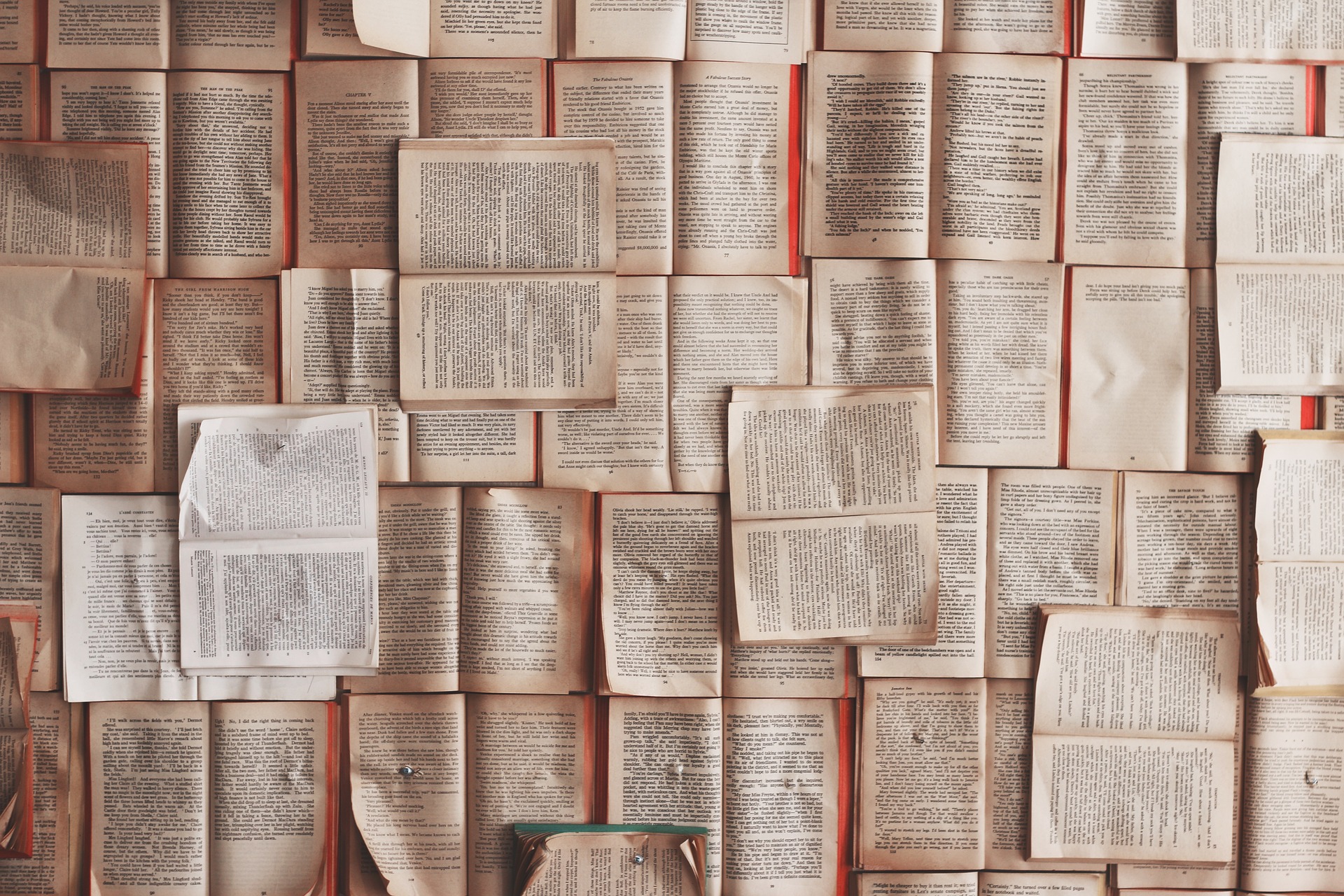 Our Story
Eric is the founder of Momentum and he's also the man behind fashion giant Van Mildert. A renowned businessman, he is credited with a unique business model. His methods saw sales explode in the north east and the business expand nationwide. The organisation even won an unprecedented three prestigious Drapers awards in one evening.
Our Approach
Leader to leader, Eric will help you navigate just about anything your company goes through.
Momentum offers a wealth of knowledge to advise you what to look out for – good and bad. You'll see how to adapt and thrive in any situation, and emerge successful.
Momentum gives you the upper hand to secure a positive outcome.
About Eric
Eric Williams is known as the man behind many successful UK brands. He's also the man who increased revenues over 400% in a recession.
Eric's story is of a man who was born on a Middlesbrough council estate, surrounded by people who saw a limit to what could be achieved. Eric saw past this – he became the man who grew an empire from nothing, whose sales were only limited by the amount of stock he could get hold of.
The journey from modest beginnings to multi-million pound business deals has seen many challenges – some overcome successfully, some not.
Eric's message to other business leaders is: Take another look at what your business could be. Keep challenging. Learn how to play the game and don't get too comfortable.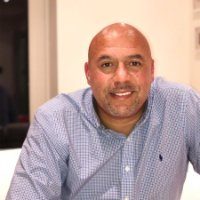 Eric Williams
Founder & CEO
Eric has over 25 years experience of growing  owner managed businesses with circa £20m turnover and has spent past 6 years running Sports Direct Premium Lifestyle division with revenues in excess of £100m
Next Steps...
Your business has the potential to grow. Momentum shows you how to make it happen.