Why use Momentum?
Momentum offers a wealth of knowledge to advise you what to look out for – good and bad. You'll see how to adapt and thrive in any situation, and emerge successful.
Momentum gives you the upper hand to secure a positive outcome.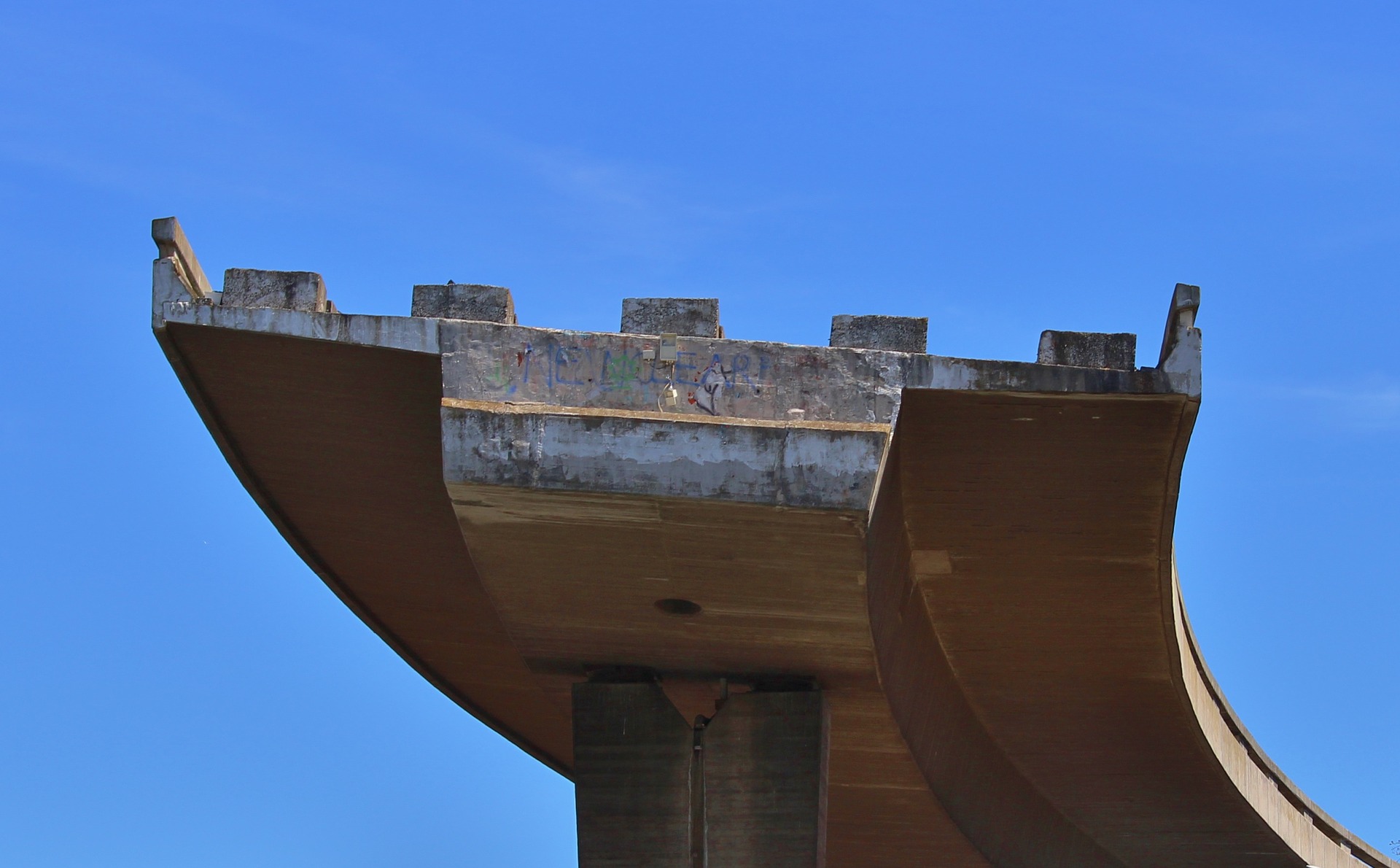 Next Steps...
Your business has the potential to grow. Momentum shows you how to make it happen.